Ethylene Oxide Sterilizer(manual door)
Update time:2017-07-06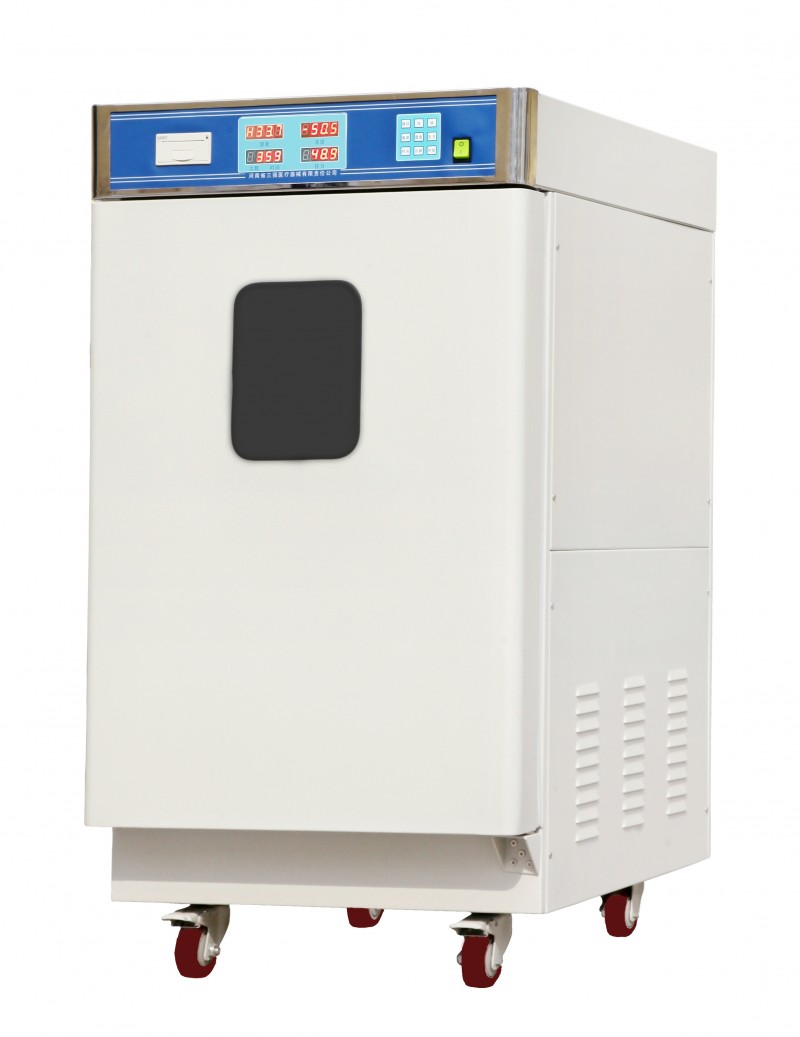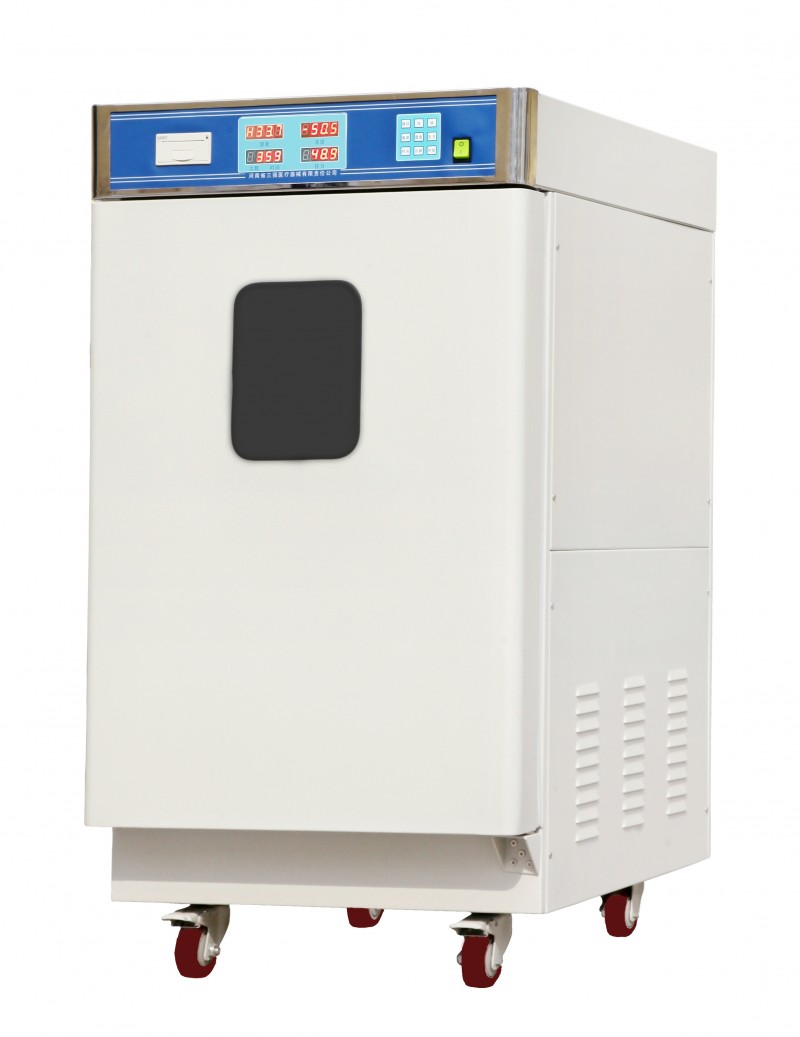 Product stucture characteristics
SQ-H series of ethylene oxide sterilization cabinet is well designed,sophisticated technology,mainly by the microcomputer control system,the residual gas processing device,sterilization studio etc。。
All the technical indicators of the product by the computer automated management,so control is accurate and reliable;The use of mixed ethylene oxide gas sterilization has the advantage of low toxicity, efficient broad-spectrum,sterilization thoroughly,penetrating strong sterilization time is short,no corrosion of items, no residue after sterilization of items,no pollution to the environment,so the use of safe and reliable;The series of products is Chuna'sethylene oxide sterilization equipment in the more advanced equipment。
Consumptive material
1。EO sterilizing agent, 2。EO indicator card,
3。EO biological indicator 4。 medical packing bag
Technological advantage

·Microcomputer control,simple and convenient operation,digital display working state(including temperature,humidity,
negative pressure,sterilization time,exhaust gas treatment time/times)
·The entire process of sterilization information record printing,for verification check and archive.
·Built in humidity sensor:The use of advanced technology imported humidity sensor,automatic detection of sterilization
indoor humidity,to ensure that no less than 45%RH,no higher than 85%RH。
·It is equipped with automatic recovery function,regardless of power cut,outage,or the program disorder,it can
determine the point of failure,the program can automatic recovery after power on and the device continue running。
·Multiple protection functions:With over temperature protection function,more safe and reliable.
·The air inlet is provided with a sterile filter,which can effectively filter out bacteria and microorgaisms,and
avoid the second time pollution when discharged.
Technological advantage
| | |
| --- | --- |
| Sterilization chamber materia | Anti-corrosion type 304stainless steel |
| Working pressure | -60Kpa |
| Operating temperature | 50℃±5℃ |
| Ethylene oxide sterilization concentration | 0。6g/L |
| select gas | Mixed gas(80%EO、20%CO2)or pure EO gas(100%EO) |
| The sterilization time | 0-99hours adjustable |
| Pre vacuum | Vacuum for5minutes to-60kpa |
| Air rcplaccment | Automatic centilation,cycle centila-tion 5times,once every15minutes |
| Power supply | AC220V/50Hz |